2022 2th International Conference on Optics and Communication Technology (ICOCT 2022) will be held on July 15-17, 2022 in Hefei, China.

For further information of the hotel, please find below.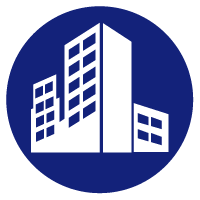 Hongrui Jinling Grand Hotel Hefei
Detailed information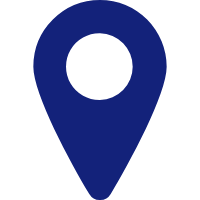 Hotel Address: No. 1799 Qimen Road, City Center, Hefei, China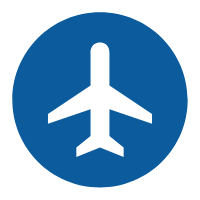 Airport,About 38 min drive,41.81 km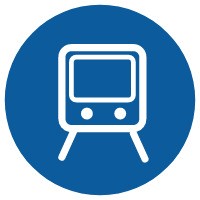 Hefei South Railway Station,About 23 min drive,9.39 km
For any questions, please contact us: ic_icoct@126.com.